Dear customer, please follow the following information to connect with our team and recover your photos.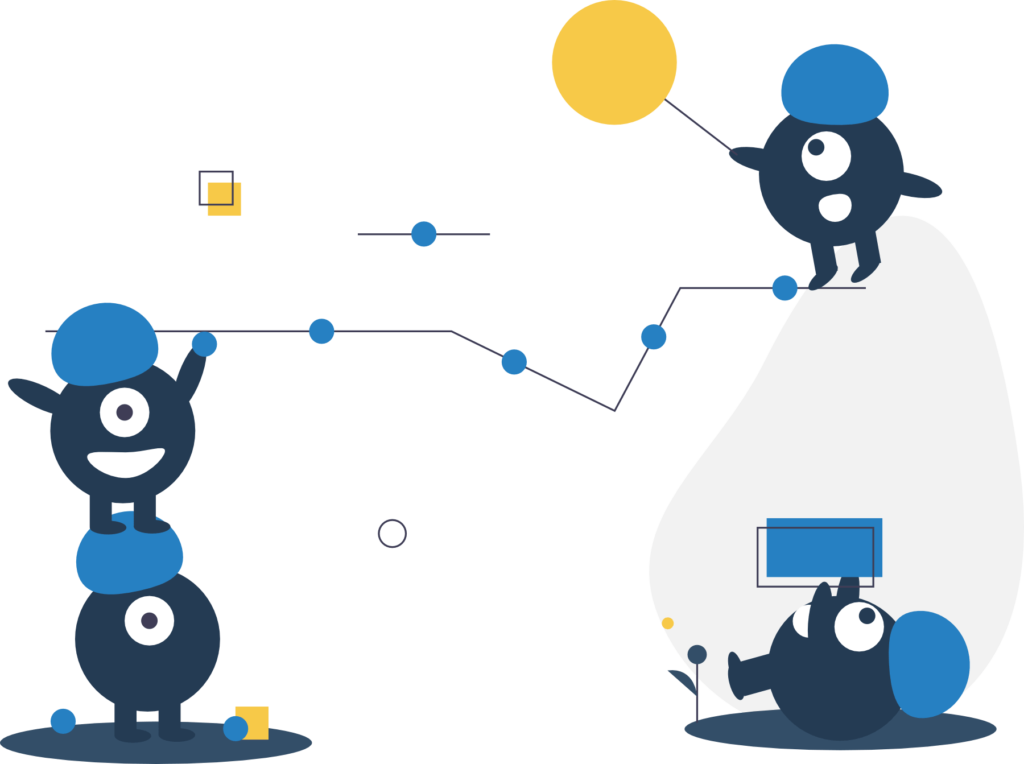 01.
Register
Use the online order form and pay for your order. No report will be made without the payment of the order.
02.
Send us info
As soon as the competition is drawn, please send us your tatami and the estimated time of passage.
03.
Connect on extranet
After your visit (1-2 hours), you will need to connect to our extranet guest.kphotos.net to retrieve your photos. Please use your provided credentials. If you haven't received your credentials, contact us.
04.
Share photos
Share the photos with your friends and on social networks remembering to name our team. Help us promote real karate photos!
Customer access
Please use this link with your ID and password to download your karate photos. If you don't receive your info, please contact our team.